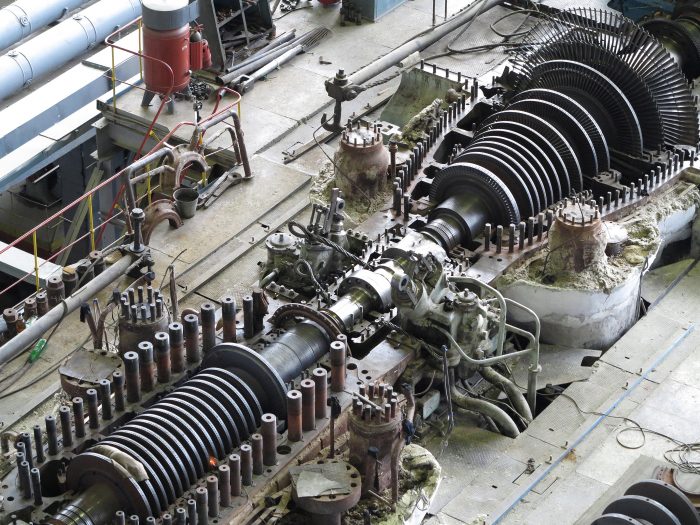 Where the cost of failure is deeply felt.
Turbine oil systems are vast and lubricants are expected to keep going forever. The list of possible problems is also impressive. New oil formulations bring potential for longer lubricant life, but not without risks. The key issue is varnish. Solubility characteristics of new lubricants, remnants of old Group I oils, poor demulsification or air release can all contribute. Our suite of tests for oxidation stability and varnish control will help ensure smooth operation without unnecessary trips and costly downtime.
If all of this seems too daunting and complicated – don't worry – there is help at hand. We can help tailor your testing regimen based on ASTM Practice D4378, which proposes testing programmes for a range of different scenarios, including new oil deliveries and lubricant changeover. Thoughtful monitoring can ensure lubricant does not degrade prematurely and prevent failure.
Once you are ready to proceed please go to our Welcome page to get started or get in touch.